The Department of Physiology, Anatomy and Genetics at the University of Oxford has hosted a series of occasional seminars on the History of Medical Sciences since November 2010.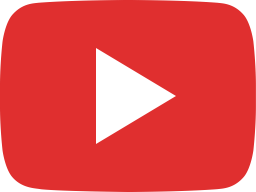 …the history we make today… - Prof Tilli Tansey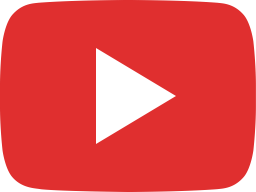 Sherrington, Eccles and Popper - Dr Marianne Fillenz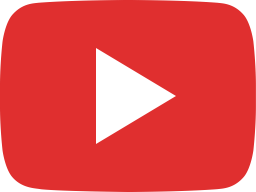 Dr Thomas Willis's works: 'the most learned Christopher Wren and the inward dens of the Brain'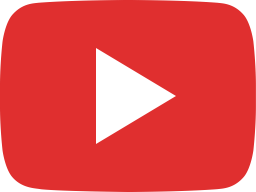 The Visual Pathways in History: Maps of the World in the Brain - Prof Ray Guillery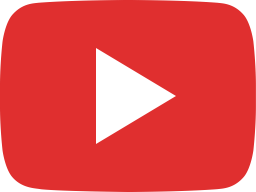 When did the Brain Become Active? - Prof Pietro Corsi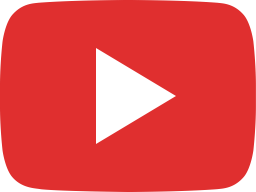 Tracking the Visual Guidance of Movement – from Jack Eccles to Fish - Prof John Stein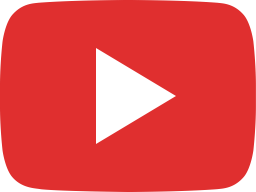 The Life and Work of Donald O. Hebb - Prof. Richard Brown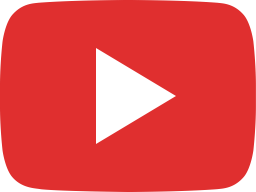 Sherrington's Box of Wonders - Prof Zoltan Molnar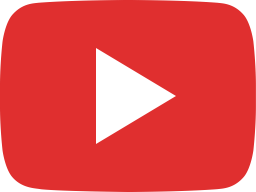 Oxford Contributions to the Development of Neuroendocrinology - Prof John Morris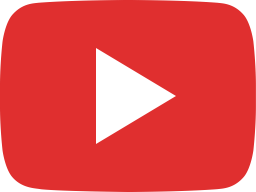 The History of Pathology in the University of Oxford - Prof Eric Sidebottom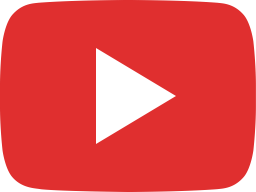 The Curious History of the Corpus Callosum, its Role in Memory Storage, and the Localization of ...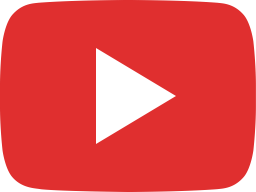 Why Study the History of Neuroscience? - Prof Richard Brown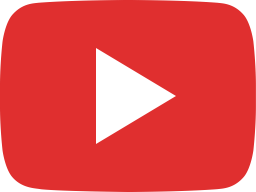 The History of Medical Sciences Project - Prof Zoltan Molnar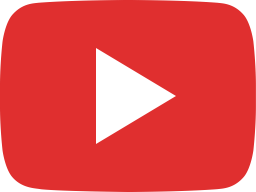 Hebb & Cattell: The Genesis of the Concepts of Fluid and Crystallized Intelligence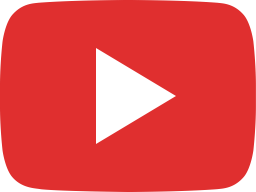 Neuroscience in Oxford: Four Centuries of Discovery - Prof Zoltan Molnar
Where necessary, we have attempted to obtain permission to use the images that appear in these recordings. Unfortunately, this has not been possible in all cases and as a result some images have been removed or blurred out. If you have any concerns regarding the copyright status of any images used, please contact us and we will take appropriate action.